Find Your Voice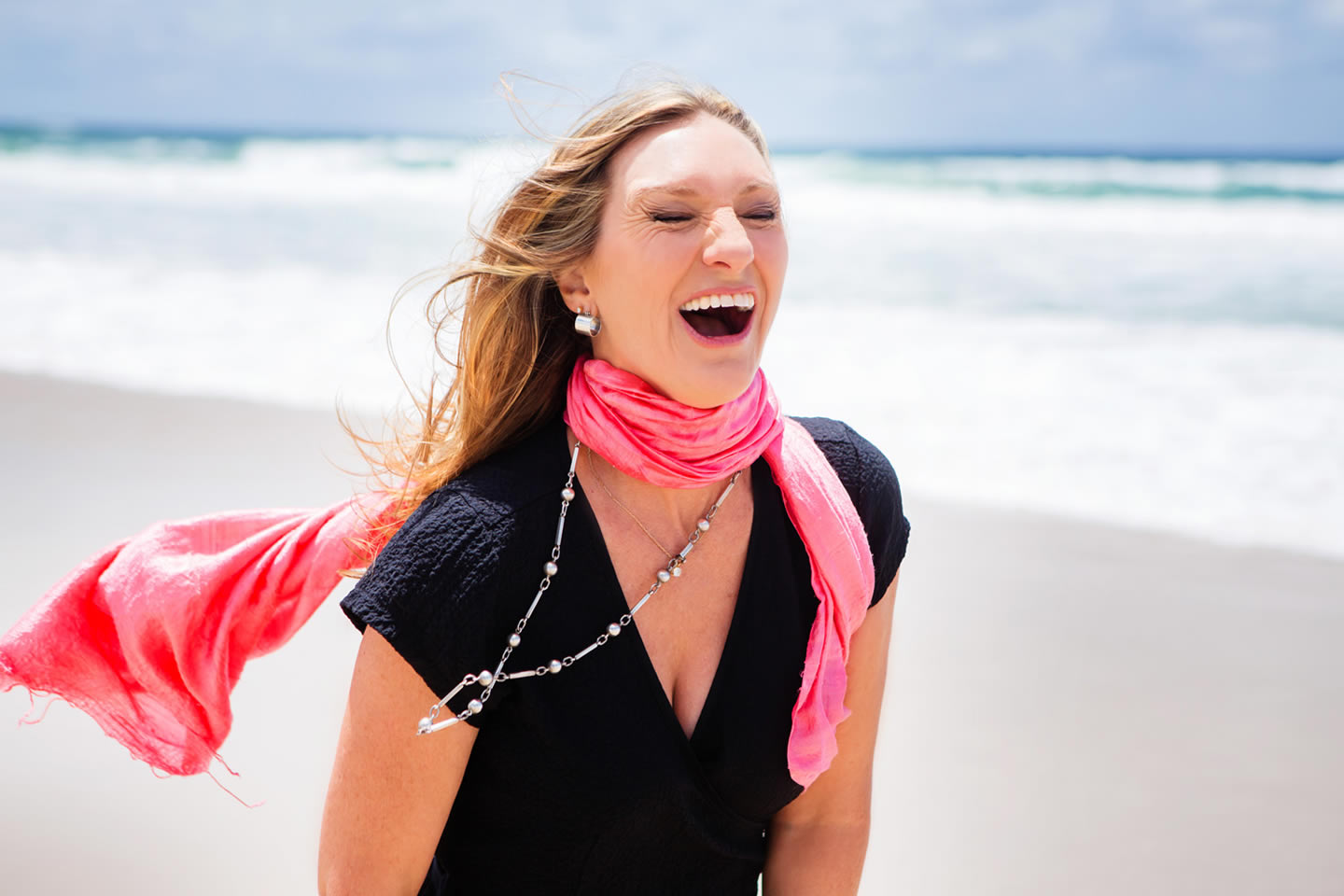 Hone Your Message
Craft Your Words
Embody Your Purpose
Public Speaking Coaching and Training
Sensitive Guidance For Nervous Speakers
Hello, I'm Geraldine Barkworth.
I offer specialist public speaking coaching and training to very nervous speakers via Skype and Zoom. It's confidential, creative and flexible.
I Work With People Who
Are looking for a different approach to quelling their deepest fears about being seen and heard in front of others;
Want to find their authentic voice, hone their message and present with presence, panache and [email protected]! every time they speak;
Need to stand their ground and talk about something of great importance to them – their business, service, career, case, proposal, book, art, ideas…
If This Is You, Then Why Wait?
Dip in a toe and try 1 coaching session, or jump in both feet and enjoy the whole 10 session Whisper To Wow program. Contact me now to begin your quest for public speaking fabulousness. Contact Geraldine
In just three sessions with Geraldine, I went from being an apologetic mess as a speaker to grounded, confident and loving it! Geraldine provides practical tips in combination with advice on finding your own authentic voice. Worth every cent!"

I was looking for a unique way to learn public speaking and I certainly found it!

Working with Geraldine exceeded my expectations... In the last 18 months I've facilitated over 20 workshops and presentations both in person and online. I've learned that my speaking starts when I come on stage, not when I start talking; I've learned to give a succinct overview first and, I've learned to drop the notes..."

The session was amazing. I didn't talk to my notes at all, I simply had a conversation. I engaged the audience, even I could see the mood of the room uplift. A number of people come up and congratulated me. With only the smallest of coaching from you, I have had an enormous change in my ability to engage an audience as a public speaker. You are truly the Goddess of Public Speaking!

I've done LOADS of speaker training, am an award winning Toastmaster, and thought you'd have little value to add. BOY, was I wrong. I learned so much in the short time we had together. You really disrupted my thinking about presenting. Powerful stuff. Thankyou!

...I've overcome my debilitating fear; I've brought in new business through powerful pitches, I've been commended for my ability to engage a room through storytelling without looking at notes, I've been asked to present at TEDx, and I've even recently been promoted!!!

OMG I found my voice! I don't want to cry when standing up in front of a group and my voice doesn't quiver anymore. I feel so much more confident, free and might I say I'm learning to enjoy the experience!"
Your Fear To Fabulous Makeover Is Just A Click Away...
Public Speaking Coaching & Training 1:1 With Geraldine
Your Pace   |   Your Needs   |   Your Voice
Confidential & Sensitive Online Sessions For Individuals & Organisations Seeking To Resolve Public Speaking Issues.
Recent Articles
Get The Right 'You Me' Speaking Ratio Have you ever wondered why some people have the power to galvanise you into action? What these … More It's … More »
Yes! Those Claps Are For You That glorious moment has arrived! You have finished your speech. Oh, the relief of making it through without … More How … More »
These are the 9 great public speaking books I recommend to my clients on a regular basis. All contain useful exercises, inspiring stories and a compassion for humanity to transform … More »
What's So Great About 'Public Speaking'?
1. Communication is a core skill in our knowledge economy. It's essential to speak well everywhere. Ideas, people and words have power.
2. Information is cluttered and attention spans are short. Cut through the blah blah blah with a clear, concise, memorable voice.
3. Globally the internet connects us all and your voice reaches beyond you. Make a difference, one conversation at a time.